A faith-based, nonprofit organization Berjis Foundation has been mobilizing doctors, nurses, educators and hundreds of volunteers each year since 1999.
​
Partnering with hospitals, businesses, churches, individuals and other humanitarian organizations who are intent on doing good work among the impoverished and suffering in Ecuador.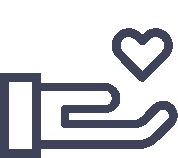 Learn more about the Berjis Foundation from one of our beloved founder & pediatrician; DR. Nahid Berjis Sobhani.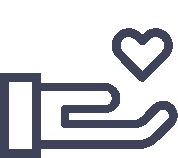 "O SON OF BEING! Love Me, that I may love thee. If thou lovest Me not, My love can in no wise reach thee. Know this, O servant."
Bahá'u'lláh - Bahá'í Writings